Here is a list of possible visits to the region, around our vacation rentals :



Seaside tourism :
Saint-Brevin beach :
A must hire 200 meters! This large sandy beach is monitored summer for the safety of all and has blue flag of Europe each year, ensuring water quality. With these natural dunes and protected, it has retained its authentic appearance.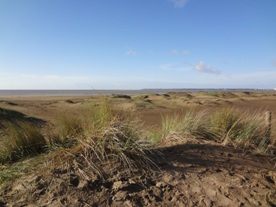 La Baule beach :
Known as "one of the most beautiful beaches in Europe", the Bay 7.5 km long beach has been "the place to be" in the early twentieth century. Despite its seaside "concrete", the magnificent villas remained behind and worth a visit.
Coves and cliffs around Pornic and Préfailles :
This charming detour will take you between cliffs and romantic coves to the Pointe Saint-Gildas.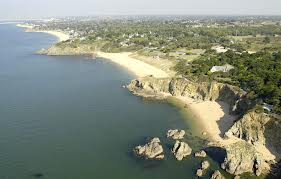 Cultural tourism :
Pornic :
Located on the Atlantic littoral, this city is famous for its old port, its castle and narrow streets of fishermen's houses. A must!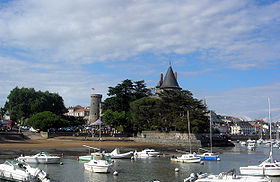 Guérande :
This former medieval Brittany has kept its charm with its old walled city and the houses of granite and slate roofs.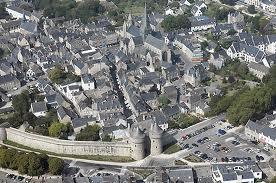 Nantes :
At 45 minutes, the capital of the region has many reasons to be seen: the old Bouffay district, the cathedral, the castle, the Island of machinery and mechanical elephant, the passage Pommeraye ...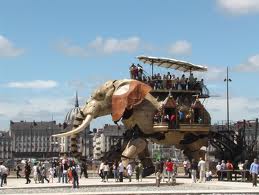 Industrial tourism :
Atlantic yards :
Located in Saint-Nazaire shipyards saw out liners among the largest and luxurious: the France, Normandie, Queen Mary 2, ... A visit to the sites is possible and deserves to be made. To complete, it is also possible to visit the submarine Swordfish or enjoy the atmosphere in Escal'Atlantic liners.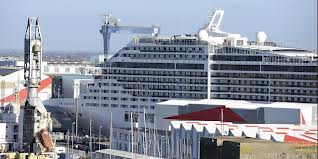 Biscuit Saint-Michel :
Discover and taste the famous Saint-Michel biscuit dating back to 1905 and make in Saint-Michel-Chef-Chef, the next town. Pure local product, pure butter too!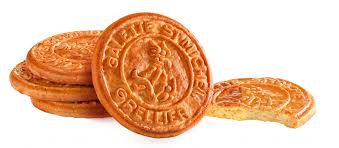 Guérande salt marshes :
It is possible throughout the year to visit the salt marshes which comes from the famous sea salt. Visitors will better understand and appreciate the business and product.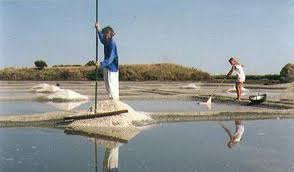 Back to top